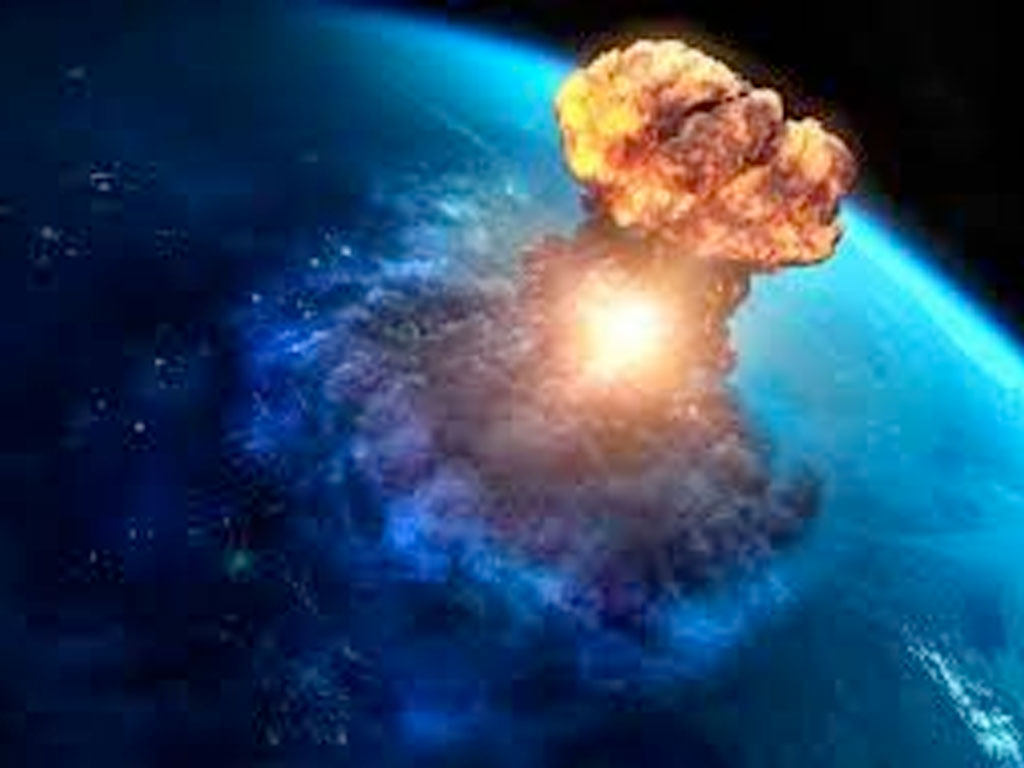 22 Oct

Nuclear Disarmament

The danger of nuclear war is real and growing — we are marching to the brink of a catastrophe that threatens all of humanity. Maryland Peace Action supports "Back from the Brink: The Call to Prevent Nuclear War" and is a member of Prevent Nuclear War/Maryland.

Back from the Brink is a national grassroots initiative seeking to fundamentally change U.S. nuclear weapons policy and lead us away from the dangerous path we are on. The Back from the Brink Call lays out five common-sense steps that the United States should take to reform its nuclear policy. We are asking individuals and organizations throughout Maryland to endorse The Call and build support for the U.S. government to adopt it as its highest national security priority. Join the effort and help build a safer world for our children to inherit.

This chilling time lapse by artist Isao Hashimoto puts our world's nuclear explosions in perspective.
Back from the Brink Policy Goals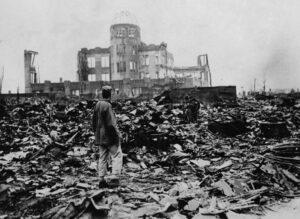 Check out this great video about the cost of nuclear weapons, compared with some things we could be purchasing instead.
Renounce the option of using nuclear weapons first
End the sole, unchecked authority of any U.S. president to launch a nuclear attack
Take U.S. nuclear weapons off hair-trigger alert
Cancel the plan to replace its entire nuclear arsenal with enhanced weapons
Actively pursue a verifiable agreement among nuclear-armed states to eliminate their nuclear arsenals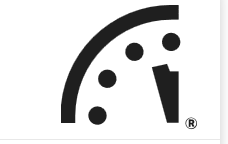 The Doomsday Clock
On January 23, the Bulletin of the Atomic Scientists reset the "Doomsday Clock" to eleven seconds to midnight, the closest to midnight it has ever been in its 73 year history, representing how near these scientists believe the world is to apocalyptic destruction.
We support the recent letter calling for an end to nuclear weapons. Now is the time to resist the likelihood of destruction of life on earth.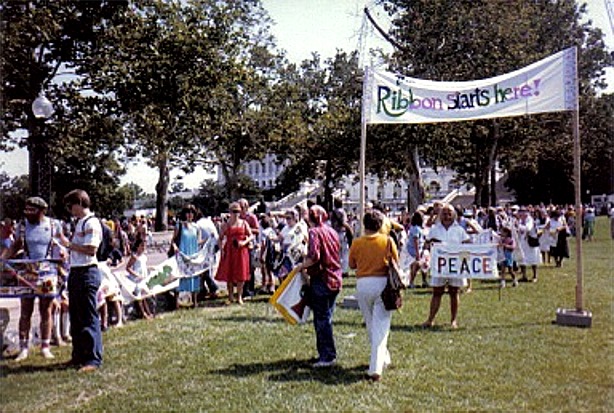 Thirty-five years ago, people all over the country created fabric panels, and then attached them to each other, creating a "ribbon" that was wrapped around the Pentagon and other locations throughout the nation.  We are repeating this successful project, although this time we will do it virtually, due to Covid-19, or in . You can create cloth panels, or you can create a poster.
Each panel or poster will depict what we hold dear to our hearts and want to protect by abolishing nuclear weapons, ending wars and preserving the environment.  Our messages will express: "What I love and cannot bear to think of as being lost forever"
We invite you to participate in the ribbon project.  Make your own panel at home, and encourage your children and grandchildren to make one. Pax Christi, the Catholic peace organization, has established a Web site for the peace ribbon, with lots of good information.